03.03.2012
3 March 2012
The construction of the Dolce Vita 2 Resort project in Kyrenia was completed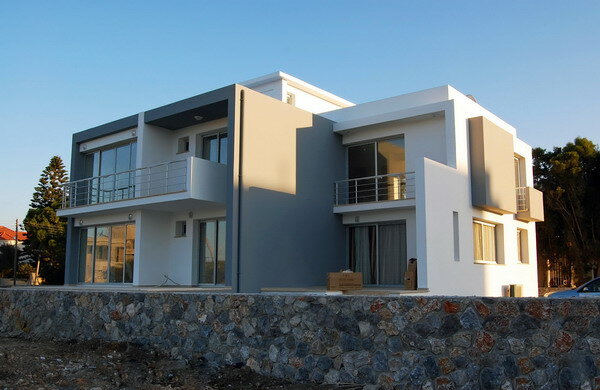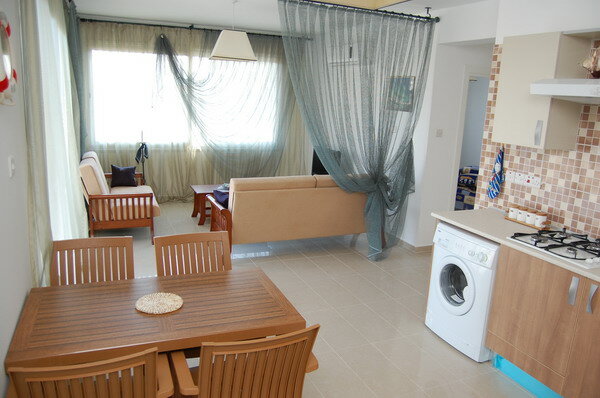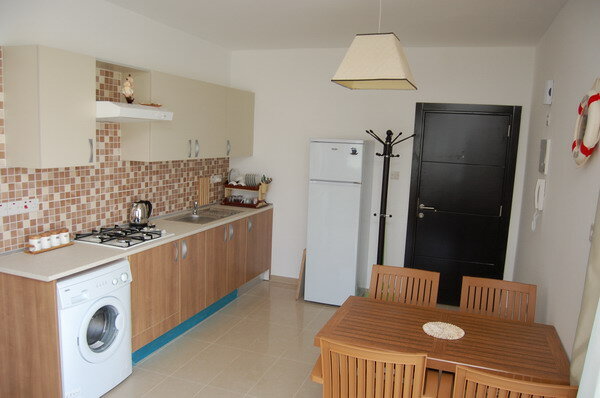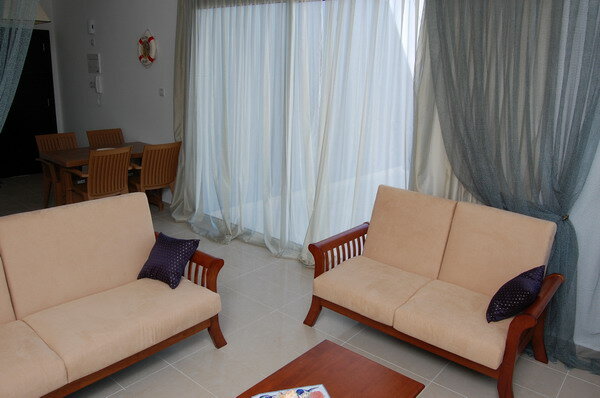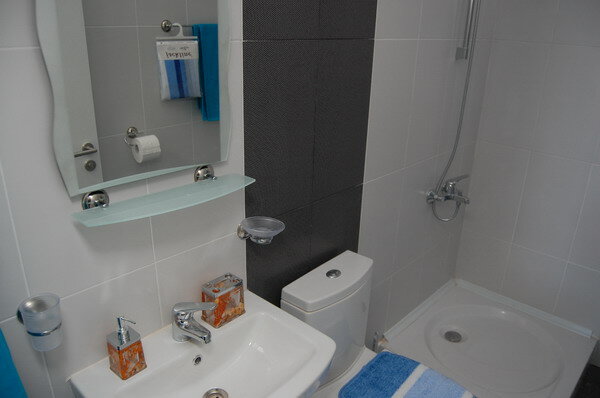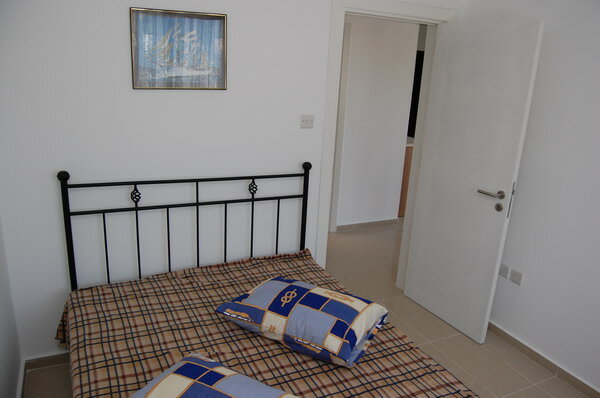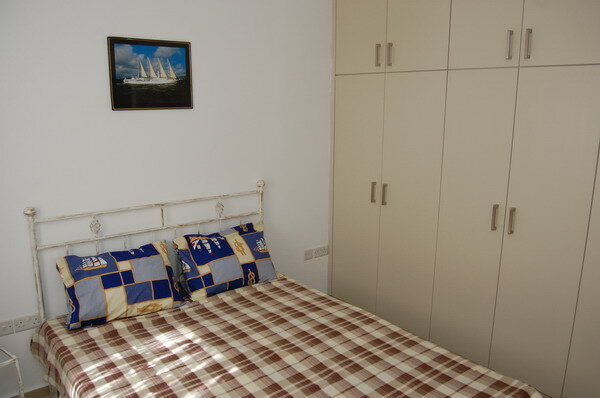 ---
21 January 2012
We installed windows, balcony sliding doors and aluminum railings.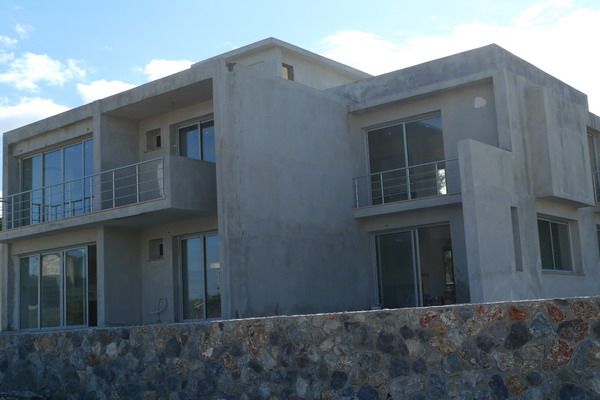 Entrance doors has been installed.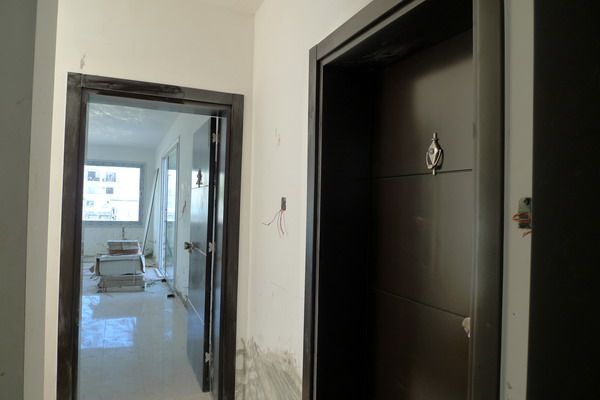 Ceramic granite on the floor, kitchen cabinets and interior doors completed.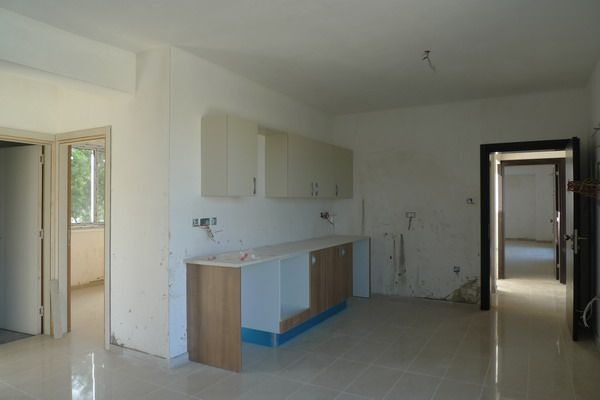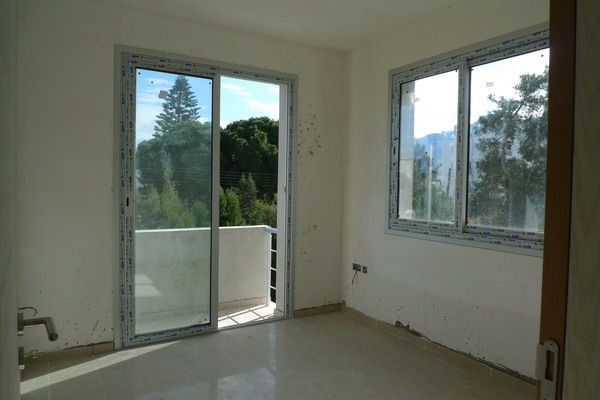 Built-in wardrobes in bedrooms has been installed.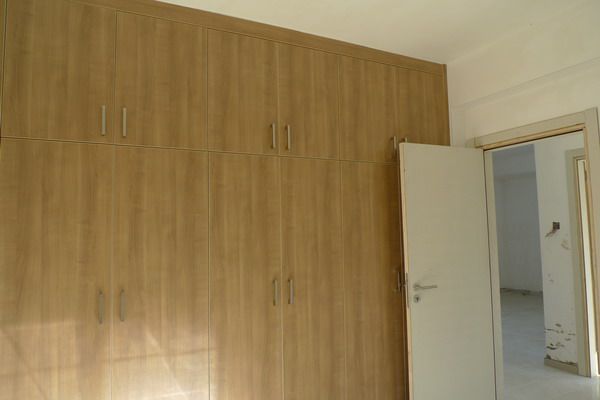 Marble stairs has been installed.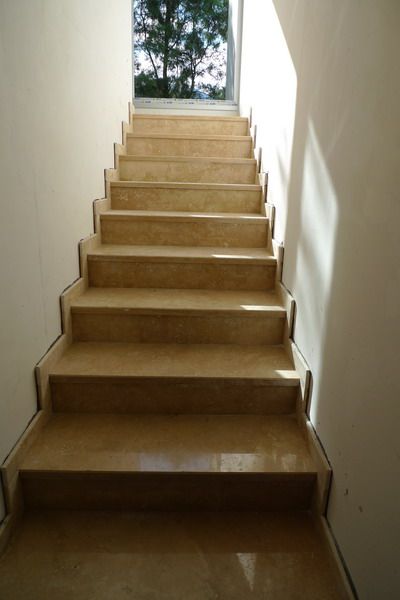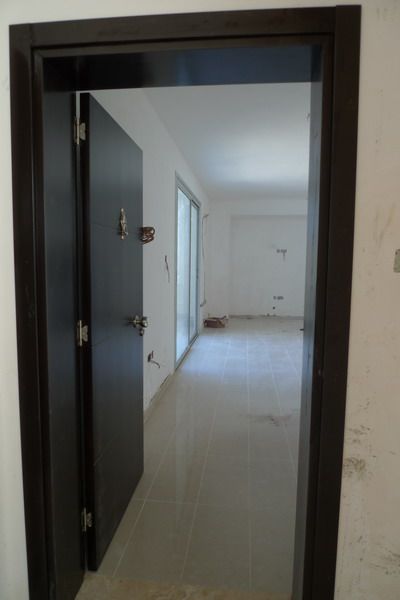 Within 3 weeks we plan to finish the construction and settle in the happy tenants in the house.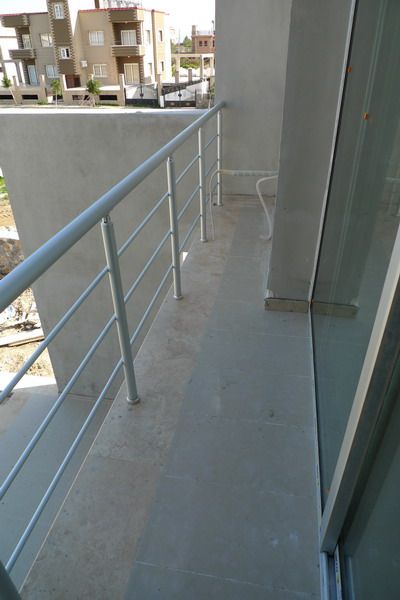 ---
10 November 2011
Finish the plaster.
The water and electricity pipe works and connections was completed, a stone fence was built around the site, the walls were painted (under painting) and marble window sills were installed.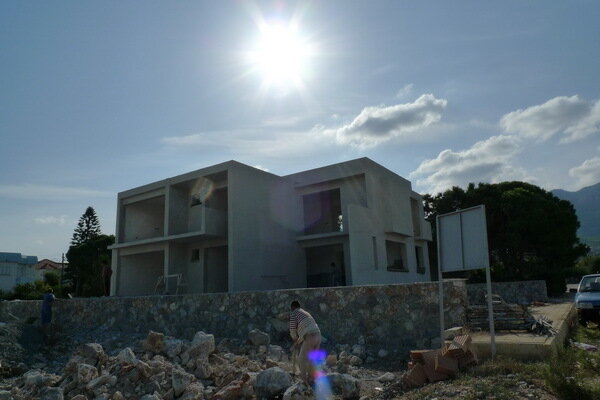 ---
5 July 2011
Brick works has been completed.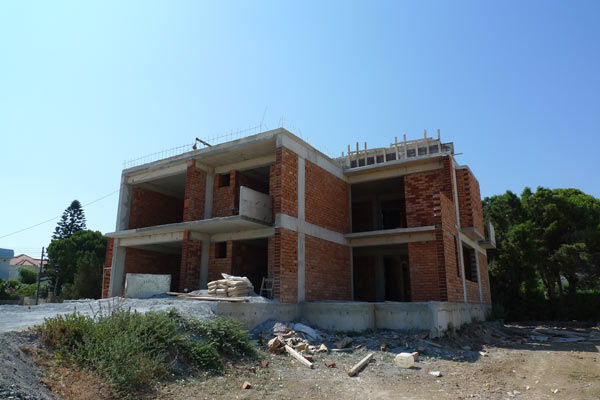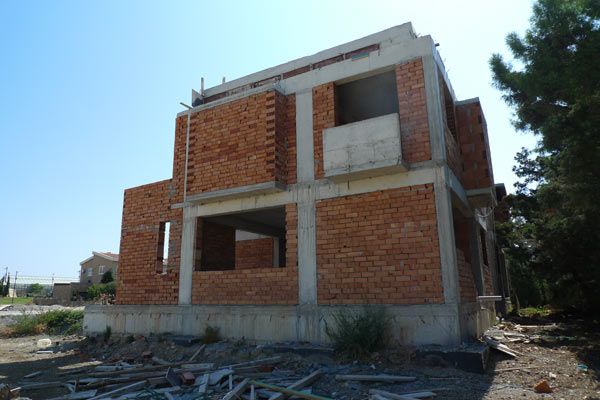 ---
12 May 2011
Frame filling has been completed.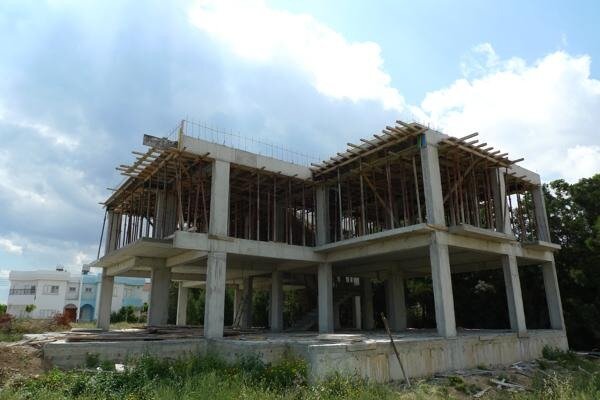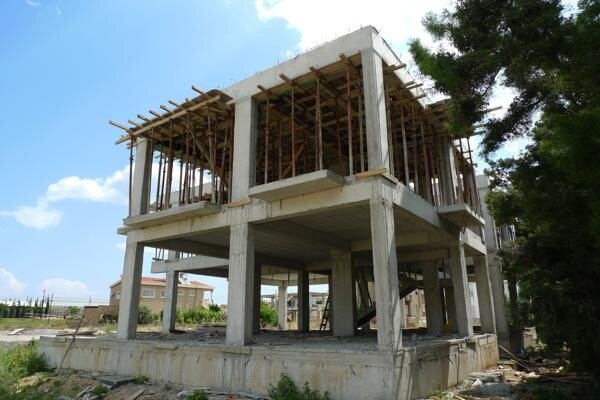 ---
24 March 2011
The first floor concrete floors and columns have been done.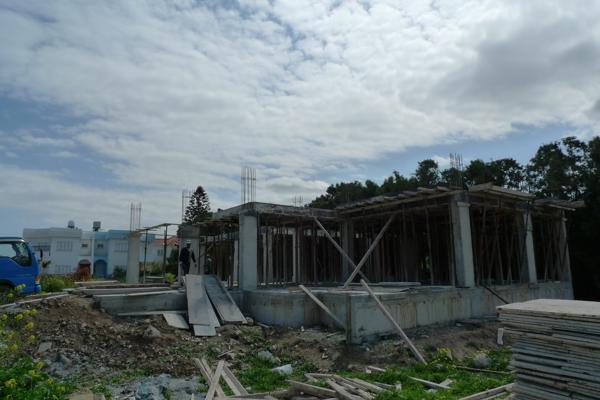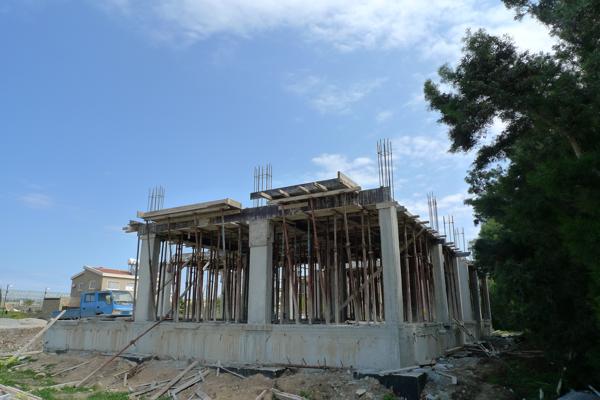 ---
27 January 2011
The Dolce Vita 2 Resort project was started.
All apartments in this project were reserved in 1 month, even before the construction has started. All buyers of this apartment are foreigners.